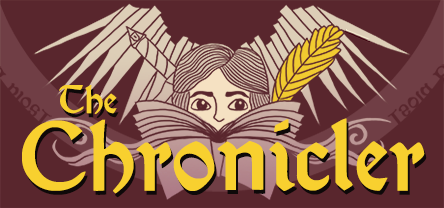 The Chronicler (Early Alpha)
Alpha 1.2.4a
Fixed a bug where abilities don't have any sound.
Fixed some messed-up numbers when updating abilities.
You can see the percentage to reach a new Ability point.
Added a sound when drinking a Healing Potion or using Bandages.
Added a sound when leveling up an Ability.
The player now blocks while in combat, depending on its Defense ability points.
Enemies can block while in combat.
Get The Chronicler (Early Alpha)