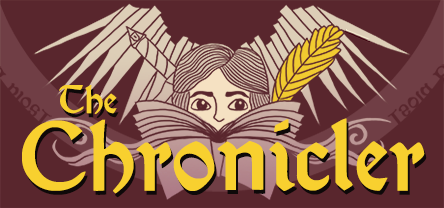 The Chronicler (Early Alpha)
Hello dear players!
We have a new small update for you!
Check out the changes below.
Thank you so much for your support!!
Alpha 1.2.8
Our previous patch broke some of the skills that stopped working. They work again as intended.
Added bars to the Abilities box, to make progress more visual.
There are three abilities (Combat, Defense, Survival) and the previous abilities are now sub-abilities of these three.
Rewrote some sub-abilities descriptions.
Level Up message is now only active for the three main abilities.
Abilities and sub-abilities now start at level 0.
Get The Chronicler (Early Alpha)