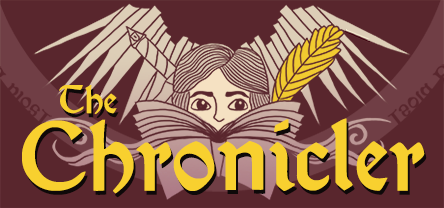 The Chronicler (Early Alpha)
A new update is here!
Thank you all for your support!

Alpha v1.3.2
(Starting a new game is highly recommended)
Some GUI changes.
Interactable items like plants, rocks, or trees, now respawn after a few seconds.
Fixed some text inconsistencies.
Rewrote many Quest dialogues.
Fixed accidental double-click when picking up items.
Added a new room: Crab Cave Beach.
Added Butterfly Keepers: get a coin for each butterfly you catch for them.
The six Guilds are now open, each one with a task for you to complete.
Added definitions to some items.
Fixed ability requirements for tools and weapons.
Many bug fixes.
Get The Chronicler (Early Alpha)