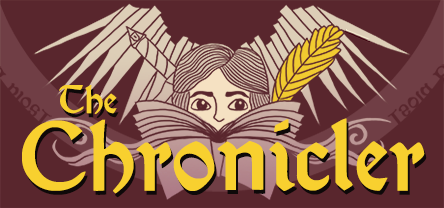 The Chronicler (Early Alpha)
Hello dear players!

We have a new update for you! The list is not very long but it contains plenty of new content and general bug fixes. Take a look at the update notes below.
Thank you so much for your support!!

Alpha 1.2.7
Added 3 new regions: Guildtown, The Isle of the Forgotten and The Western Coast.

Added a list of stats that can be accessed via the yellow button on the left of the screen (WIP).

Added a new quest: Kill the Medusa on the Isle of the Forgotten.

Fixed many bugs when buying from vendors.

Added many new NPCs for flavor.

Fixed some general bugs and typos.
Get The Chronicler (Early Alpha)