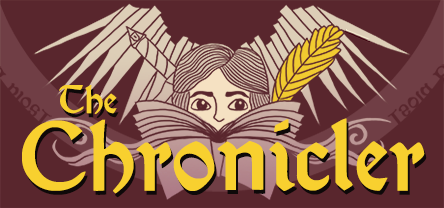 The Chronicler (Early Alpha)
Current state of The Chronicler
---
Hi all!
Just a quick post to tell you about the current state of The Chronicler.
We've been really busy these past couple of weeks working on the BIG update we announced in our previous post. This update will expand the world, add a bunch of new quests, fix many bugs, and change some of the gameplay to make it a more compelling experience.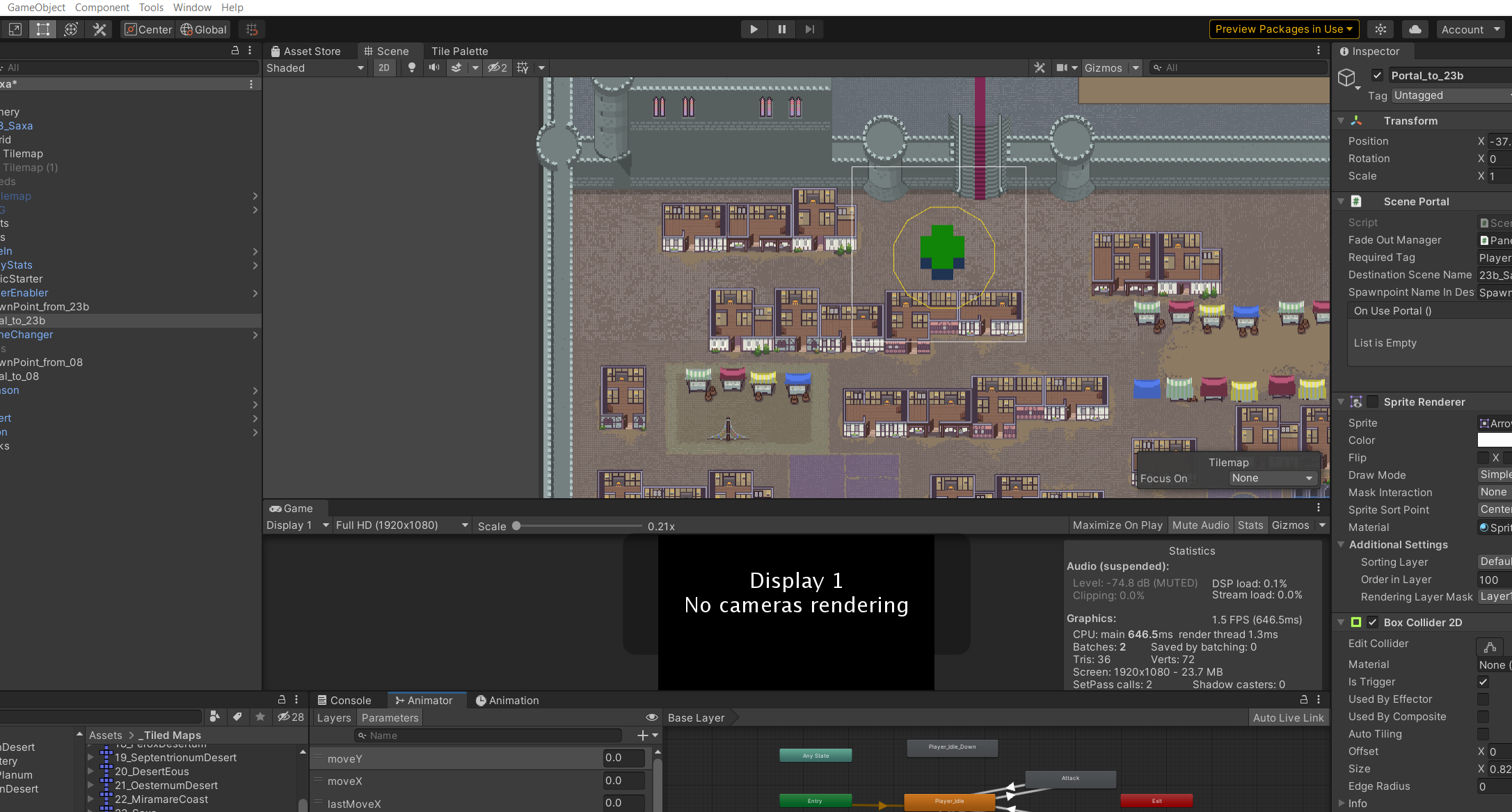 We are happy to announce that we've added most of the content and now we're beginning a process of polishing that will take us around two or three more weeks. It's been an overwhelming amount of work and that's why we've been more silent than we would've liked, and for that we apologize.
As you know, our initial plans were to keep releasing smaller updates more often, but thanks to your feedback we noticed we first needed to bring the game to another level and keep working from there. We hope this big update will bring this level of quality that will make the game more compelling, both for you as players and for us as developers. We really, really appreciate your patience.
This is just the beginning of the journey, and we're very excited about the future of The Chronicler.
Thank you for your support <3
Octavi & Susanna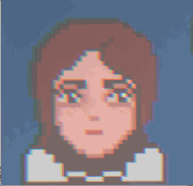 Get The Chronicler (Early Alpha)