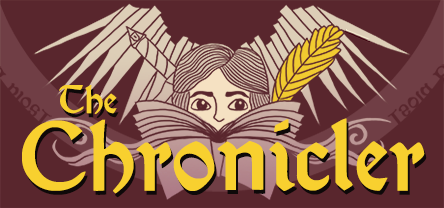 The Chronicler (Early Alpha)
The Chronicler: what are we cooking this month
---
Hi dear supporters! Just a quick update to let you know that we're working full steam on a new update and it's going to be a HUGE one!

Our initial plan for the coming months was to keep building the world bit by bit, adding smaller chunks to the game. But we soon realized that while we had a good foundation to build on, it was probably still a bit undercooked, which probably made the process a bit less satisfying for you. So we decided we'd invest a few weeks to accelerate the process until we had a good chunk of the world, and keep building from there.
That's why this new update is going to add around 30 new zones, a dozen new enemies, many new quests, and a bunch of improvements and bug fixes. We've been sketching, thinking, building, drawing and programming like crazy these past few days, so sorry if we've been a bit silent.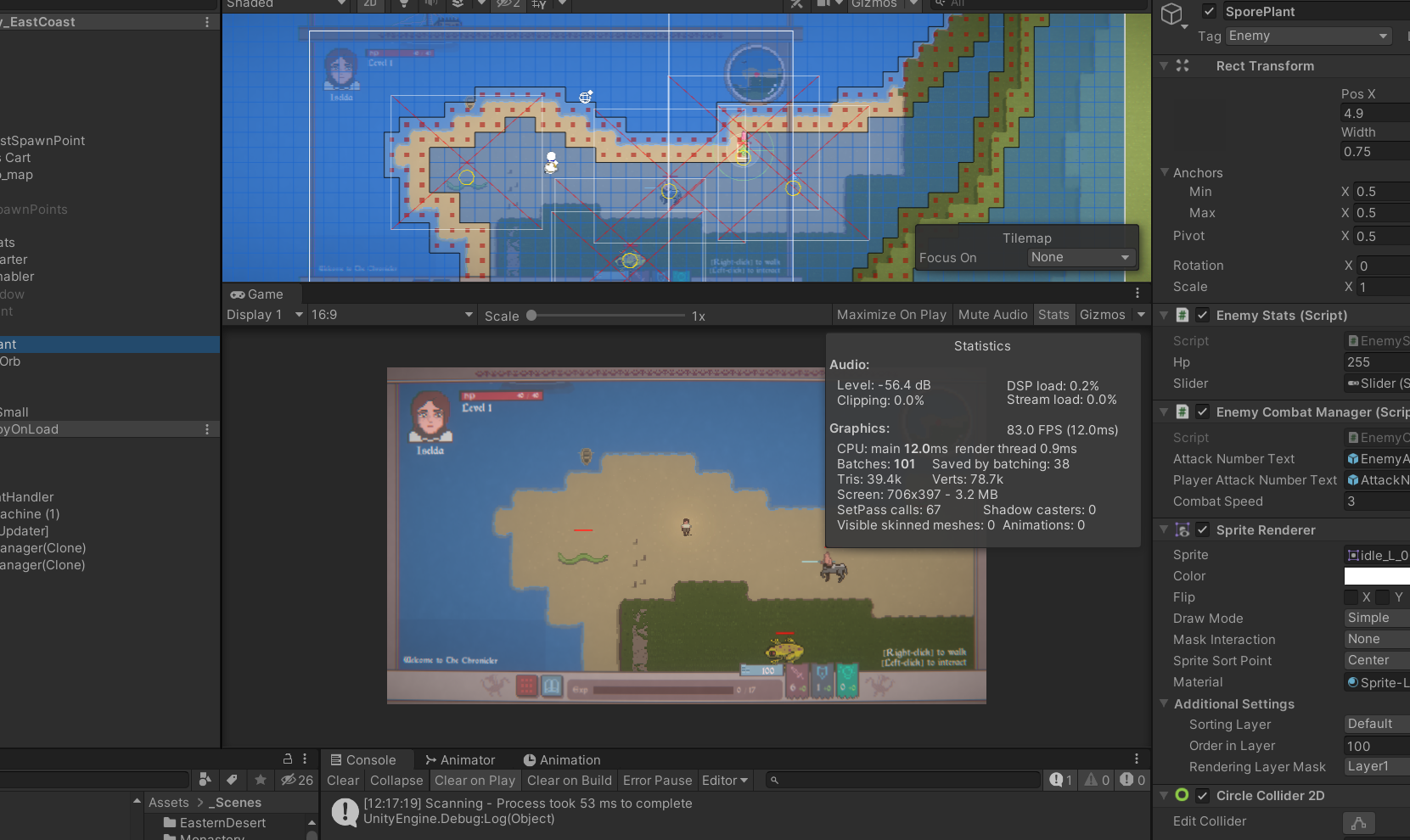 We can't wait for you to play this new update! We are currently around 60% finished so it's going to take a few more weeks, but we'll keep you posted as we work on it.
Thank you so much for your patience and your support. Without your help, none of this would be possible!
Octavi & Susanna
(If you have any questions or suggestions, let us know in the forums or in the comments below)
Get The Chronicler (Early Alpha)