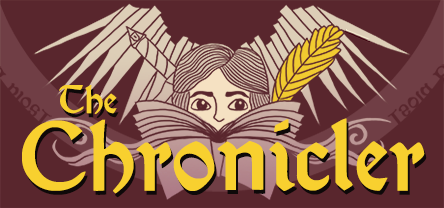 The Chronicler (Early Alpha)
Update Alpha v.1.9.0: The Temple's Cemetery
---
Welcome to The Chronicler's first update!
We added a new zone, the Temple's Cemetery (head North from the Temple), and a new enemy type, amongst many fixes and improvements.
Read the full notes below!
As always, feel free to share your impressions, feedback, bug reports, etc. on the community forums.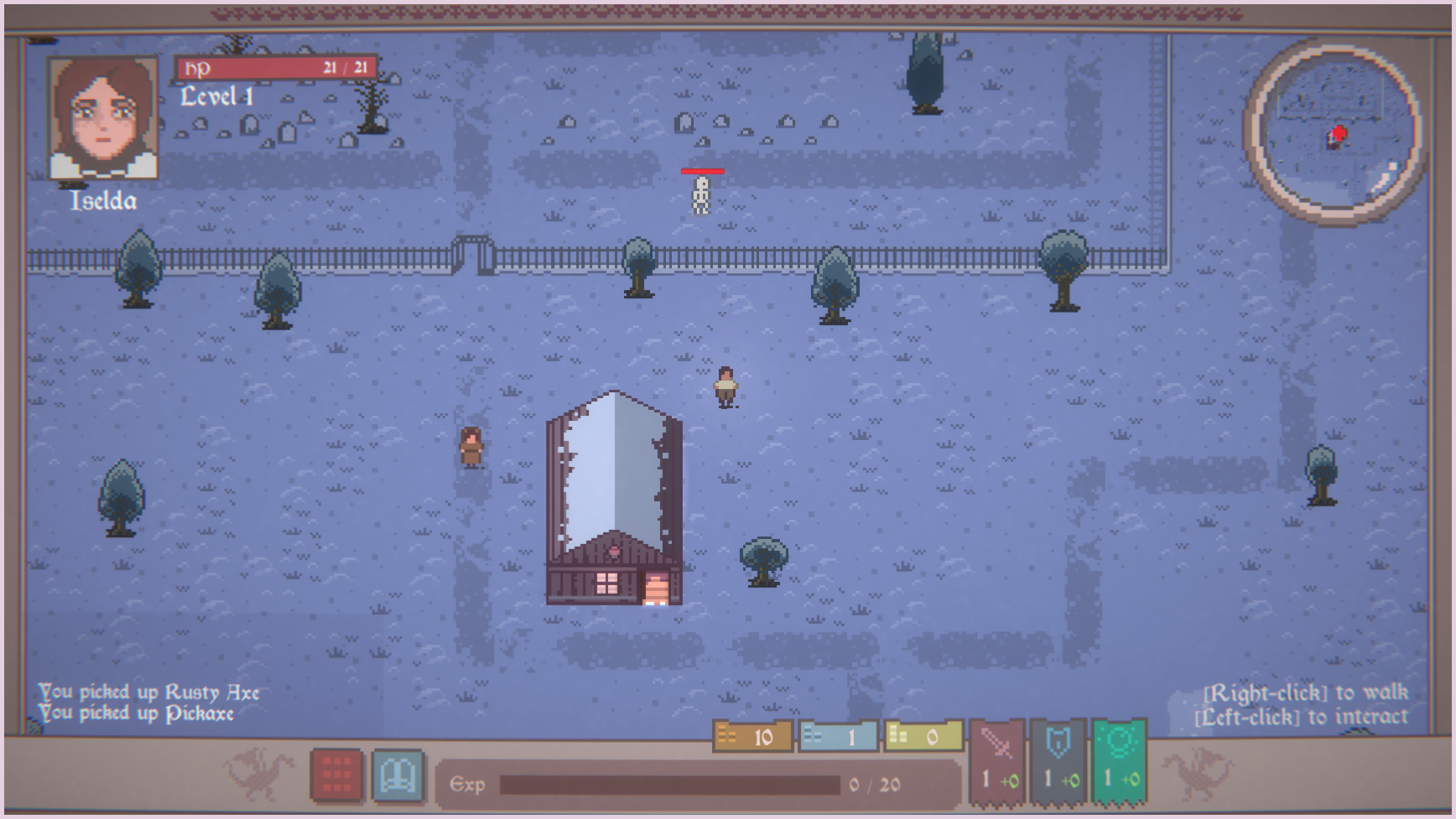 Alpha v. 1.9.0:
- Added a new area: The Temple's Cemetery.
- Added a new enemy: Skeleton.
- Added a new item: Bone Dust
- The player character now leaves footprints.
- Rewrote the combat system to make it more accurate and predictable.
- Slightly increased enemies' strength and defense.
- Trees are now more varied.
- Terrain is more varied with more features and detail.
- Trees and rocks only highlight when the player is close enough to interact with them.
- Trees in the area south of the Temple are now placed by hand instead of a randomized position.
- Improved player's battle animation.
- Improved mining animation.
- Improved animation for chopping down trees.
- Fixed some corruption seen in maps.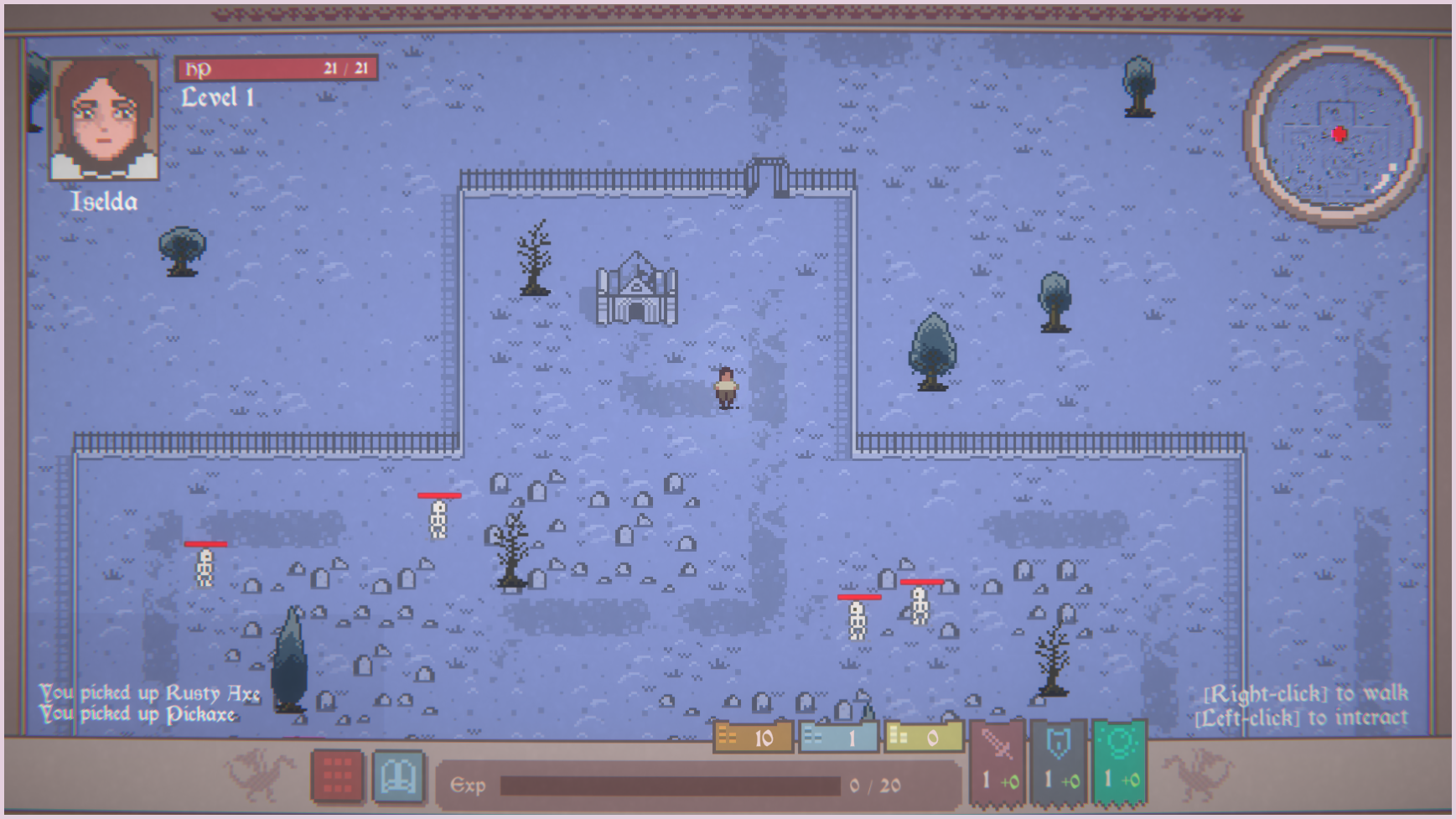 Thank you so much for your support and see you soon with more updates and surprises! :)

Get The Chronicler (Early Alpha)