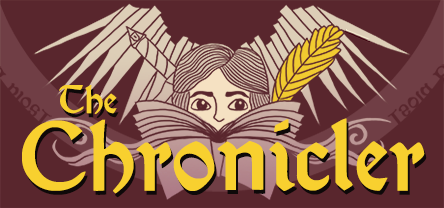 The Chronicler (Early Alpha)
Welcome to The Chronicler!!
---
Hi!!
First of all, thank you for your support with the development of The Chronicler. We hope you enjoyed the demo! Feel free to send us your feed-back, suggestions and bugs! Your help is very valuable to us.
We'd like to share that throughout the next week you'll have a first update available with many great surprises :)
Have a great weekend,
Octavi & Susanna
Get The Chronicler (Early Alpha)
Comments
Log in with itch.io to leave a comment.
Quieres un comentario medio positivo medio negativo: el precio es algo elevado
Hola William! Esperamos que a medida que vaya creciendo en contenido y calidad te parezca un precio más justo. Un saludo!