The Librarian (Special Edition)
New game in production! Booklice: Prologue coming early 2021
---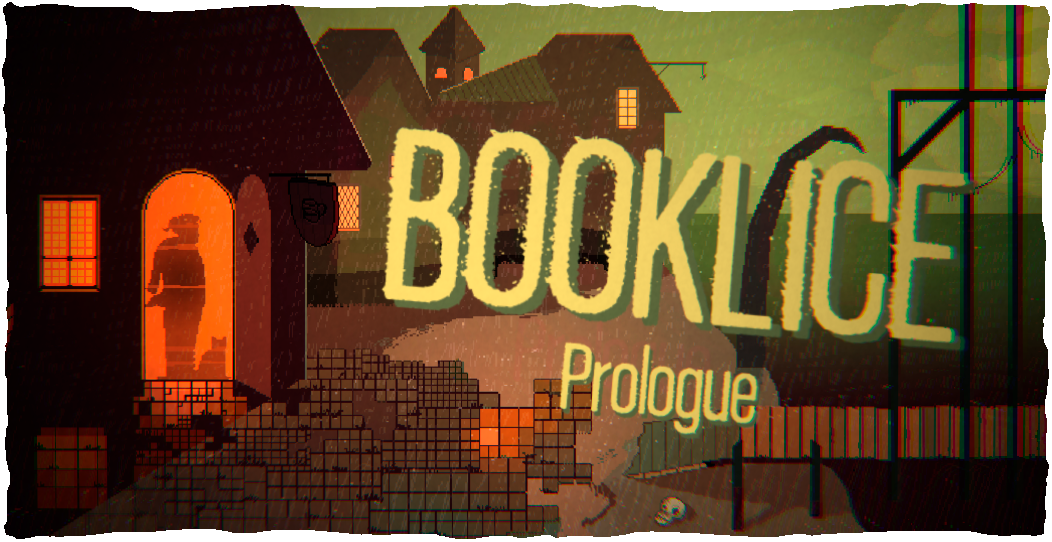 We're are proud to announce our first proper commercial project: Booklice: Prologue, a thrilling narrative adventure game about murder and ancient books.
It will be available on Itch.io and Steam early 2021!
Wishlist now on Steam:
https://store.steampowered.com/app/1310700/Booklice_Prologue/
Check out the trailer here:
https://www.youtube.com/watch?v=ODs5HwADU0k
Features:

Join Liz and her loyal cat Sphynx on their first adventure as agents of the Order.
Enjoy an approachable adventure game experience, perfect for players new to the genre.
Visit dozens of locations and meet many interesting characters who will assist you in your quest.
Get absorbed by the gorgeous, detailed pixel art and inspiring storytelling
Get The Librarian (Special Edition)
Comments
Log in with itch.io to leave a comment.
Suuuper excited about this. The Librarian was so atmospheric and fun.
:soyface: can't wait! ez wishlist and I'll spread the word where I can