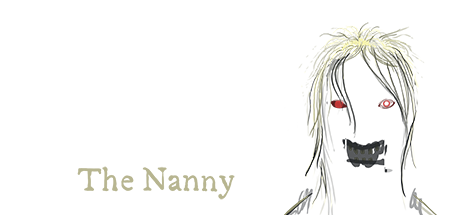 Midnight Scenes: The Nanny
Midnight Scenes: The Nanny, Available Now!
---
Hi everyone!

After all these months of intense work, we're really excited to announce the release of Midnight Scenes: The Nanny!
https://octavinavarro.itch.io/midnight-scenes-the-nanny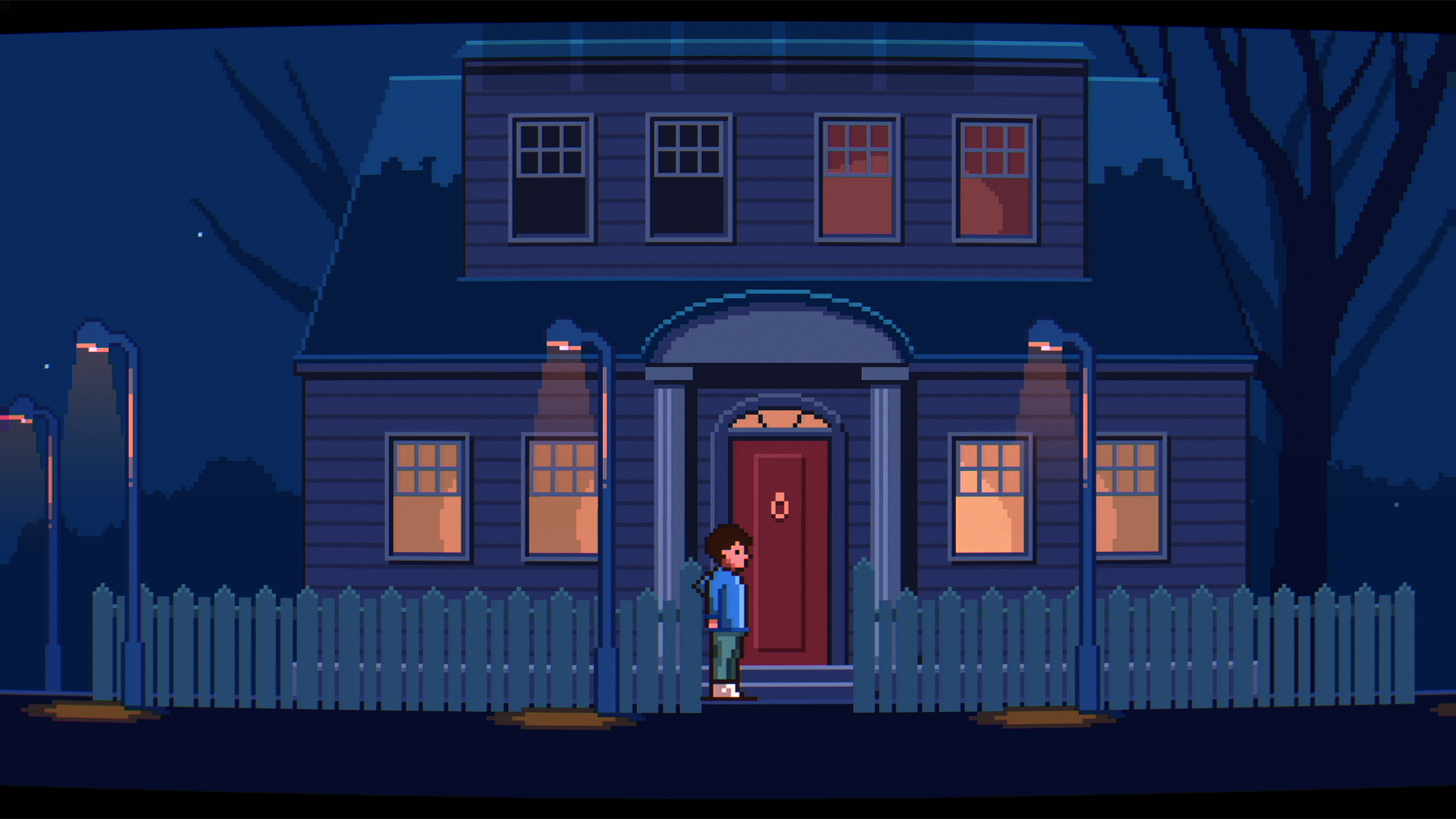 We hope you enjoy this new spooky adventure!
Thank you so much for your support!
Octavi & Susanna
Get Midnight Scenes: The Nanny
Comments
Log in with itch.io to leave a comment.
Hi, I'm in the Mac (M1-Chip) boat too.
Hi! The game is available to macOS?
I played the previous episodes on macOS and really wanted to play the new one, but I don't have access to a Windows PC (I have a mac with an M1 processor).
Thanks and congratulations for the amazing work! I love your games! :D

Hi! Thank you! I'm afraid it's PC only for now. If it's successful enough we'll definitely port it to other platforms.